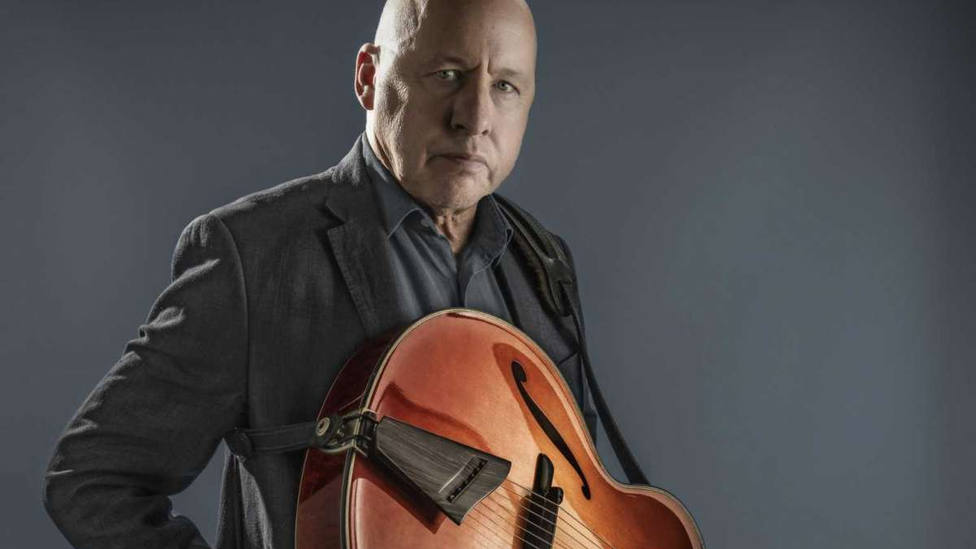 The Studio Albums 1996-2007, will be released on 1st October worldwide, and on 10th December in the US.
The box set will be released on vinyl across 11 LPs, and on CD over 6 discs, featuring Mark's first five solo studio albums, with 'Golden Heart' and 'Sailing To Philadelphia' on vinyl for the first time ever; plus exclusive bonus disc of studio b-sides from this period, 'Gravy Train: The B-Sides 1996-2007'.
All tracks remastered by Miles Showell at Abbey Road Studios in London.
Out 1st October worldwide, and 10th December US